We're All Going On Our Summer Holidays
There'll be no working for a week or two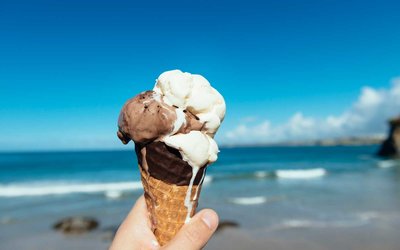 Fun and laughter on our summer holiday,
No more worries for me or you,
For a week or two or maybe five or six!
Have a great summer – we'll be back on 4th September!
Our latest Newsletter can be viewed on WGSP Newsletter 19th July 2019
If you would like to subscribe to our newsletter, please click on subscribe
Put Your Dancing Shoes Away!
Unfortunately, rain has stopped play again
We have had to cancel the Country Dance Festival which was to have been held on Wednesday, 19 June 2019.
Looking forward to seeing you next year when hopefully the sun will be shining!
Deciding to become a teacher is one of the hardest decisions you will have to take as teaching is not right for everyone.Teaching can be very hard work and at times scary when you think about the responsibility you have in supporting the children you will teach. It can be a high-pressured career, with the continual media headlines, outlining stories of how difficult the classroom and school environment can be, so it is important to celebrate and share the rewards that come with role too.
"Teaching is an incredible job. It's different every day and building those relationships with your class and helping the children to fulfil their potential, is an amazing privilege." Schools Direct Student
(more…)
The WGSP Pupil Premium Network met this week to share ideas and experiences of supporting pupil premium children by removing barriers to learning. The network consists of heads, deputies and pupil premium champions from WGSP schools and local secondary schools and a Gloucestershire LA performance adviser.

The success of the Pupil Premium Audit Toolwhich was produced by the network earlier in the year and rolled out across Gloucestershire schools was celebrated. Feedback showed that schools felt it was a very useful tool which asked key questions to help improve the management of pupil premium children. It was also felt that the tool would be useful for early years settings which could adapt it for their own use and which may help with transition of young children into school.
(more…)
The Future is Very Bright!
WGSP are delighted to announce that after many years of hard work by schools in the Forest, Lydney C of E Primary School has been designated as a Teaching School and will lead our alliance which will be known as:
The Forest of Dean Teaching School Alliance
WGSP will work very closely with the FoDTSA and will continue to provide high quality CPD but will now do so on behalf of our alliance.

This is the start of an exciting journey that will benefit the children and staff of the Forest of Dean and we look forward to the many opportunities that it will bring.