We Definitely Have Got This!
Since the start of the lockdown, we have been bombarded with 132 DfE emails featuring the latest guidance usually several at the same time in the evening.  We have learnt new terminology and skills: bubbles, how to socially distance in a classroom, measuring 2m distances, creative use of equipment and virtual learning,
 
We have adapted our newsletter to focus on different things to try and raise a smile or in some cases a belly aching laugh (really enjoyed researching these!)
 
Today will mark the end of the school year for many, but it's an end to the school year quite unlike any other. Back in the autumn, the introduction of Ofsted's new inspection framework – and what that meant for schools' curriculum offer – was one of the biggest things on everyone's plates.  Scroll forward 10 months and there are a host of more pressing concerns which suddenly seem far more important such as how to safely get all the children back in schools and catching up with their learning.

The power of collaboration has never been more obvious, and as a result we've grown as individuals, as schools and as a partnership.  Martin Luther King, Jr. said that "The ultimate measure of a man is not where he stands in the moments of comfort, but where he stands at times of challenge and controversy." As a community we have stood together, humble not helpless, deliberately calm and with measured optimism for the future. Thank you for your partnership, and your contributions.
 
Now it's time for: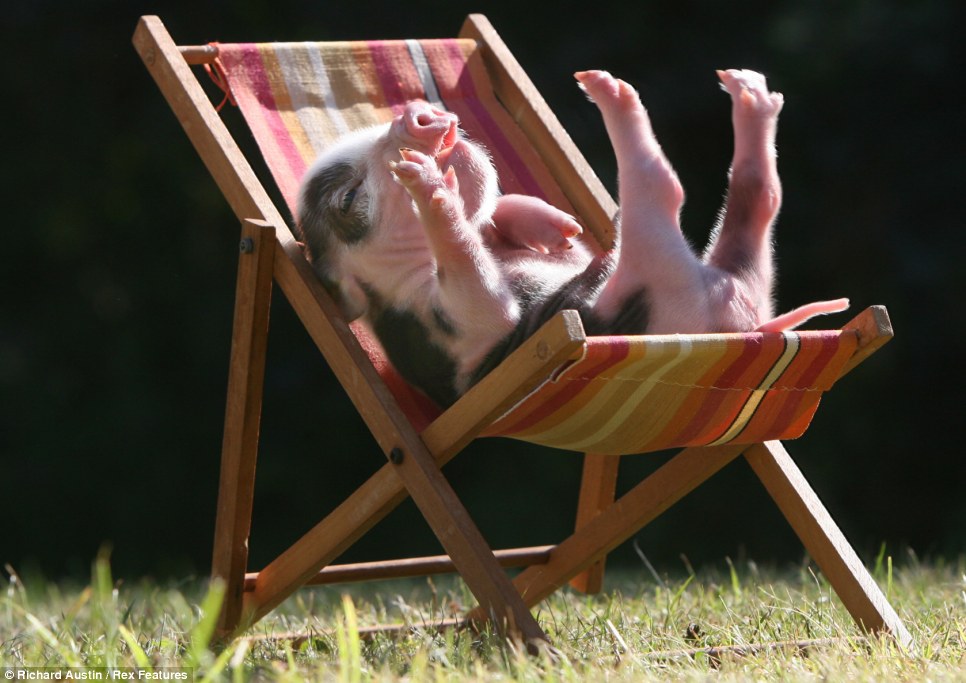 Happy Summer Holidays!
See you in September!